BLACK SILK BOXERS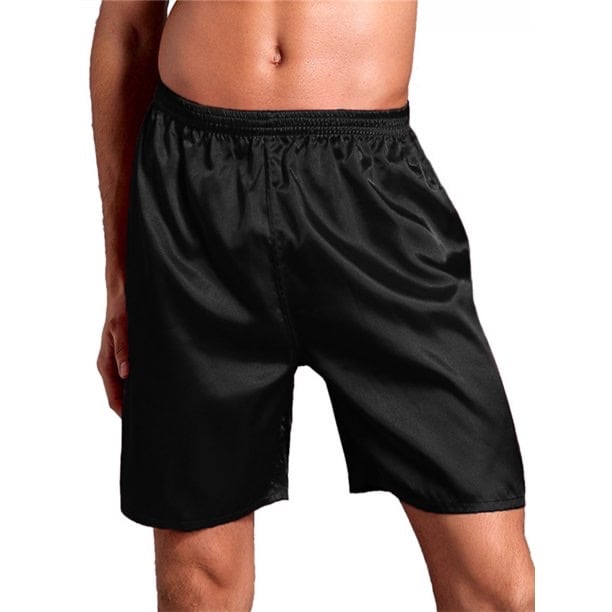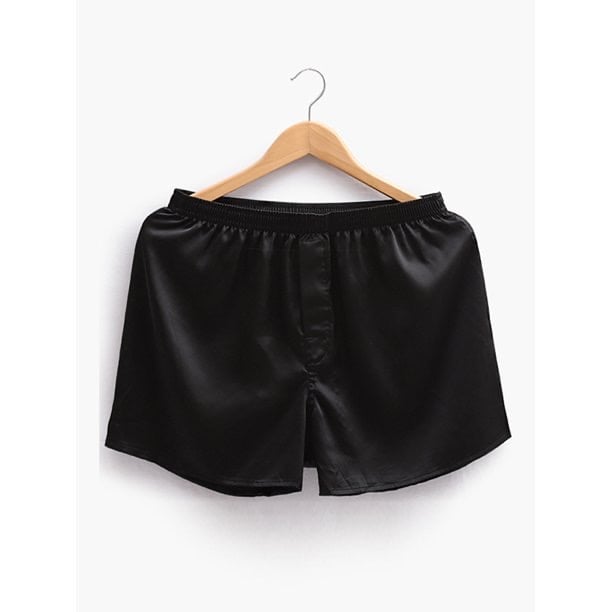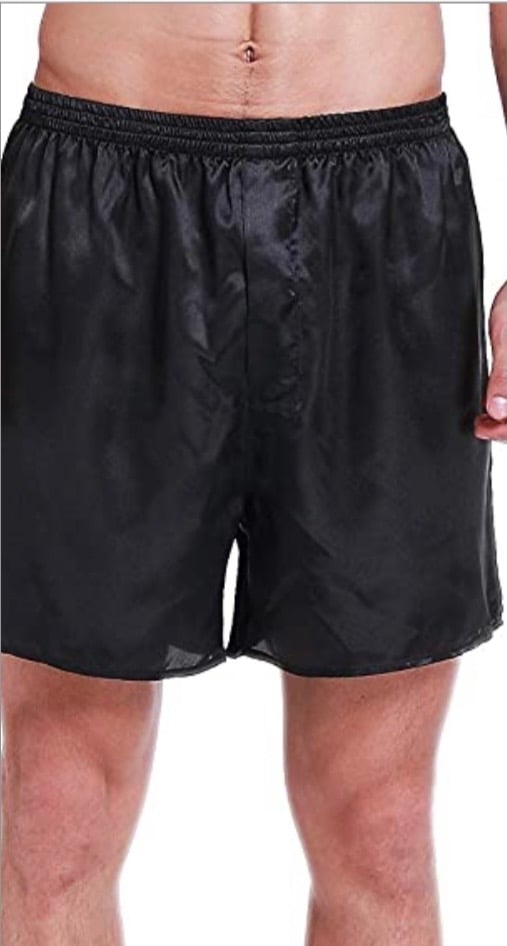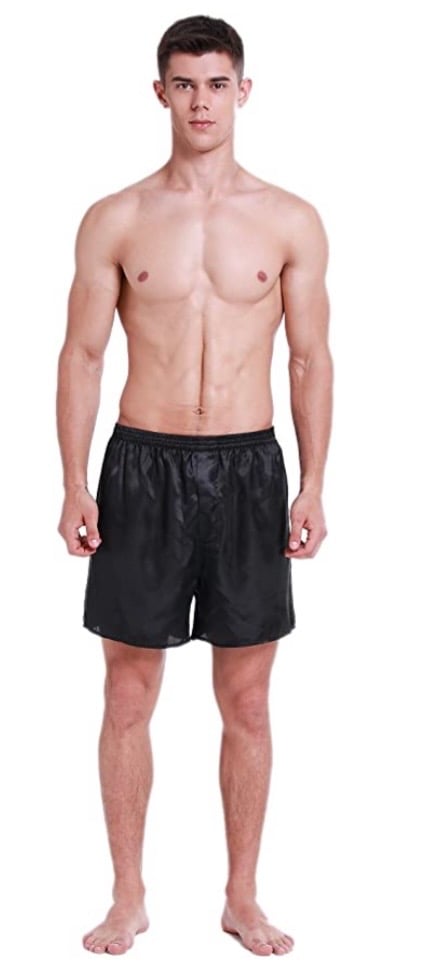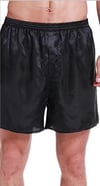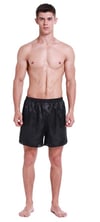 Polyester,Satin
Fabric: Premium silk satin, 100% polyester.
Elastic waist: for a relaxing and comfortable fit. Button fly: Each pair features a classic button fly for ease and convenience.
Great as a Gift: A pack of boxers is always appreciated as a gift - which is why it makes the perfect present for your dad, husband, or friend.
Great For that special night ❤️
True to size